July 18th and 19th, Empire will host our 5th biennial National Sales Meeting: Partners in Printing Sales Training and Vendor Fair. Like previous meetings, we'll continue building upon our partnerships with our suppliers, customers, as well as other printers, by forming relationships and advancing opportunities within the print industry.

This two-day event is packed with outstanding speakers, our famous Wisconsin backyard BBQ, and vendor fair. New this year is our Late Night Networkers Afterparty for those who just can't get enough relationship building. We've also added a celebrity charity golf outing for 85 participants. This is separate from the vendor fair sponsorship, with all proceeds benefiting the Jared Blake Live To Be foundation.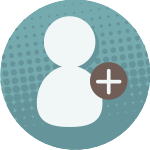 Register Online
Find out how you can attend the show!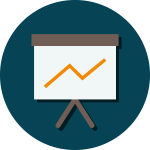 JULY 18TH
PARTNERS IN PRINTING SALES TRAINING
Day one is overflowing with great speakers that will motivate, inspire, and entertain.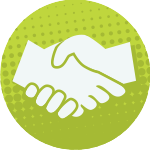 JULY 19TH
PARTNERS IN PRINTING VENDOR FAIR
Our vendor fair is the chance to show off your latest and greatest products to print buyers, printers, employees, customers, and other suppliers.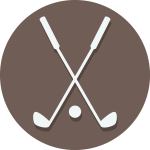 JULY 20TH
CELEBRITY CHARITY GOLF
Join Jared Blake, Jared Weeks, Bigg Vinny, Ira Dean, John Freismuth, and several other celebrities for a competitive round of golf.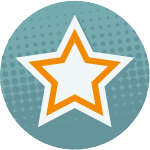 TESTIMONIALS & PHOTOS
Learn about the show, and view snapshots from past events.