Started in 2010, our biennial sales event highlights sustainable business practices and provides an engaging environment for our customers, sales reps, employees, and suppliers. Save the date for July 18th - 19th, 2018 for our next show. In the meantime, take a look at what our previous shows offered.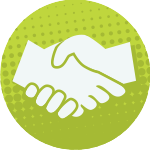 VENDORS
Including FUJIFILM, Sefar Inc., Sun Chemical, 3M, and more, our vendor show features the best suppliers in the industry.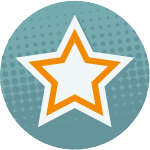 TESTIMONIALS & PHOTOS
Learn about the show, and view snapshots from past events.